When Josh was in high school he took drafting and aspired to become an architect. Buildings and structures captured his imagination. Just as he was about to go to college to further his studies in architecture he changed career paths and entered the world of multimedia. His eye and attention to detail have led him to become an accomplished graphic designer, photographer, and videographer.
The following are some examples that Josh knows realtors will value. Sometimes a property needs photos but the owner may be unable to remove certain items from a room. Other times scheduling a photo shoot may exceed your budget and you have some iPhone photos that you'd like retouched before posting online, getting a flyer printed, and/or sending your listing to various publications. Josh has you covered.
In the example below the realtor's client was unable to have the items in their office removed before the photo shoot. All the items in the first photo have been "digitally" removed. This is an extreme example. The time taken to accomplish this level of detail was a little over an hour.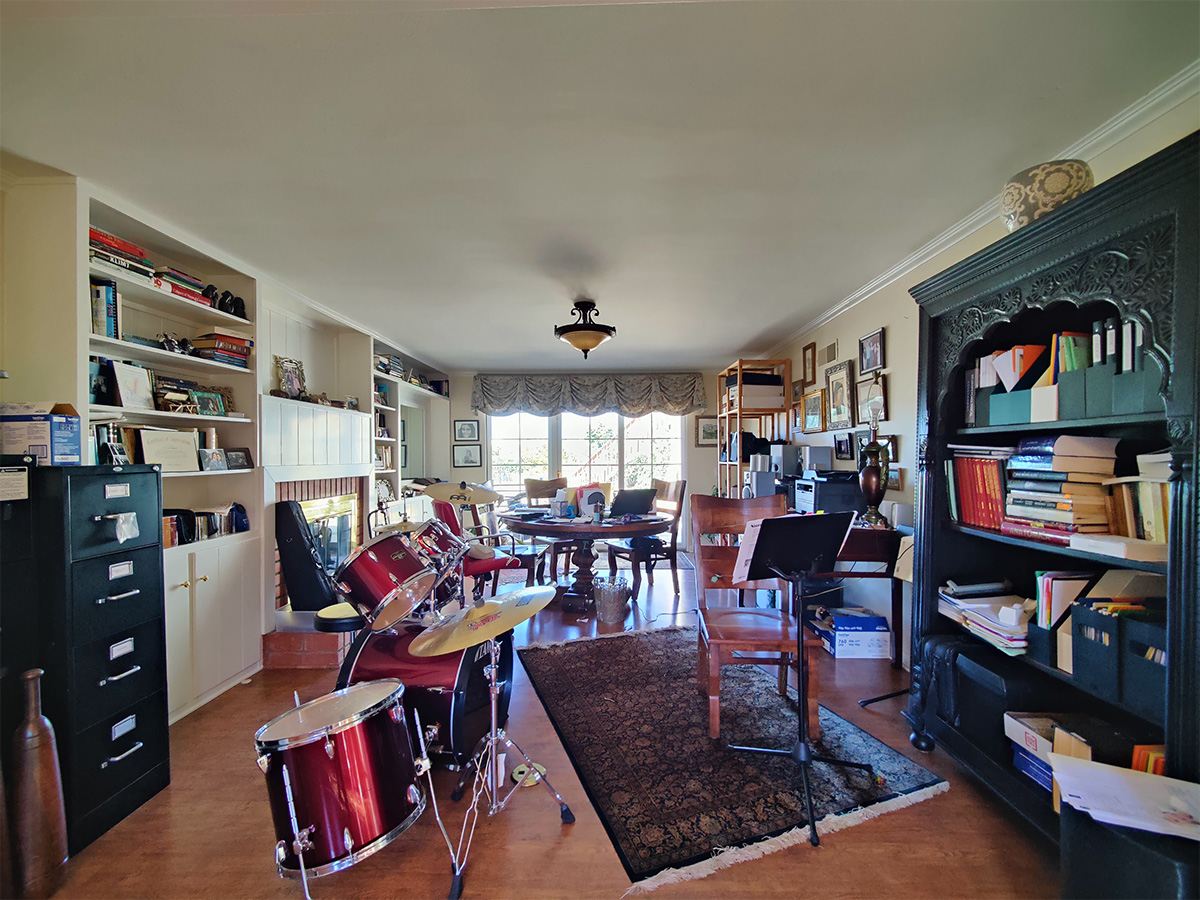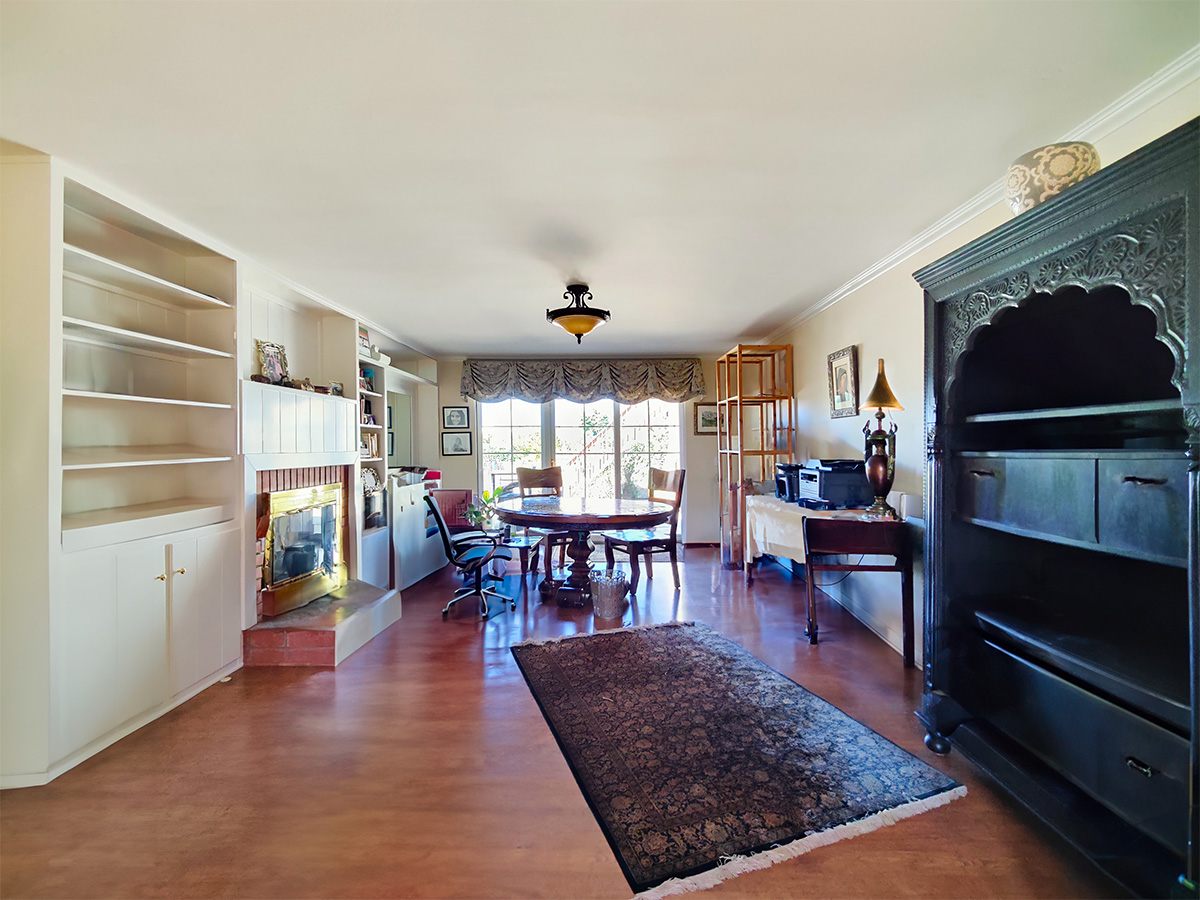 ---
Why is hiring a photographer who is also a graphic designer beneficial? Well, as you can see from these before and after photos below, Josh can take your iPhone photos and turn them into professional photos by adjusting perspective and color.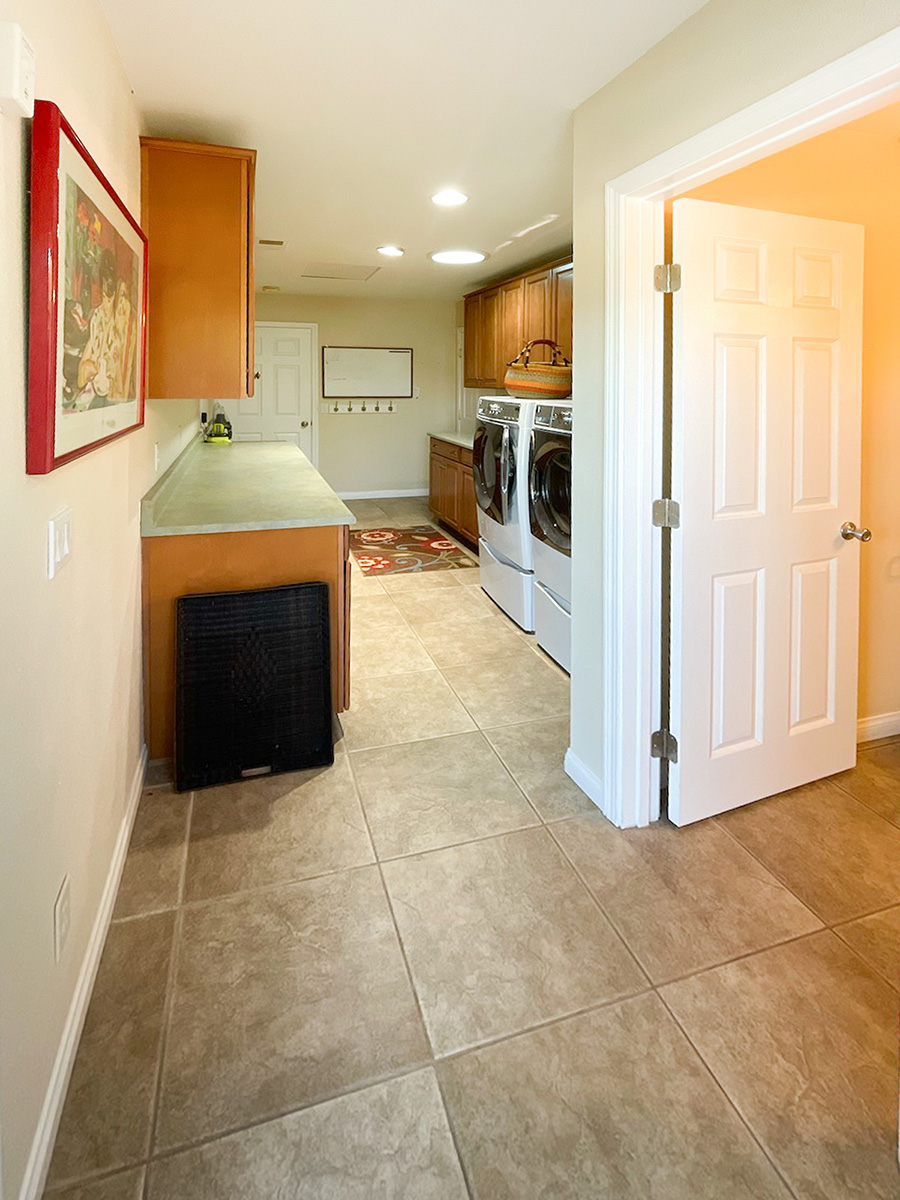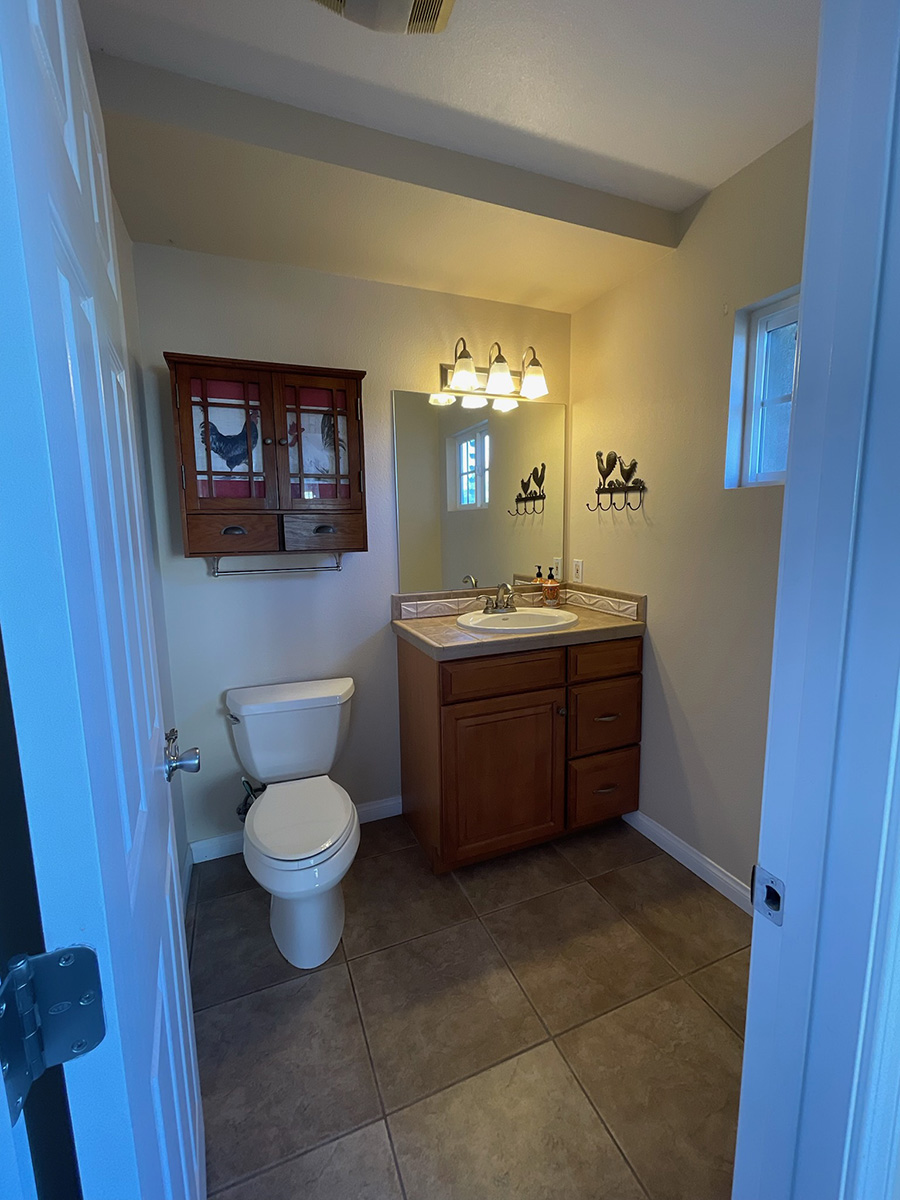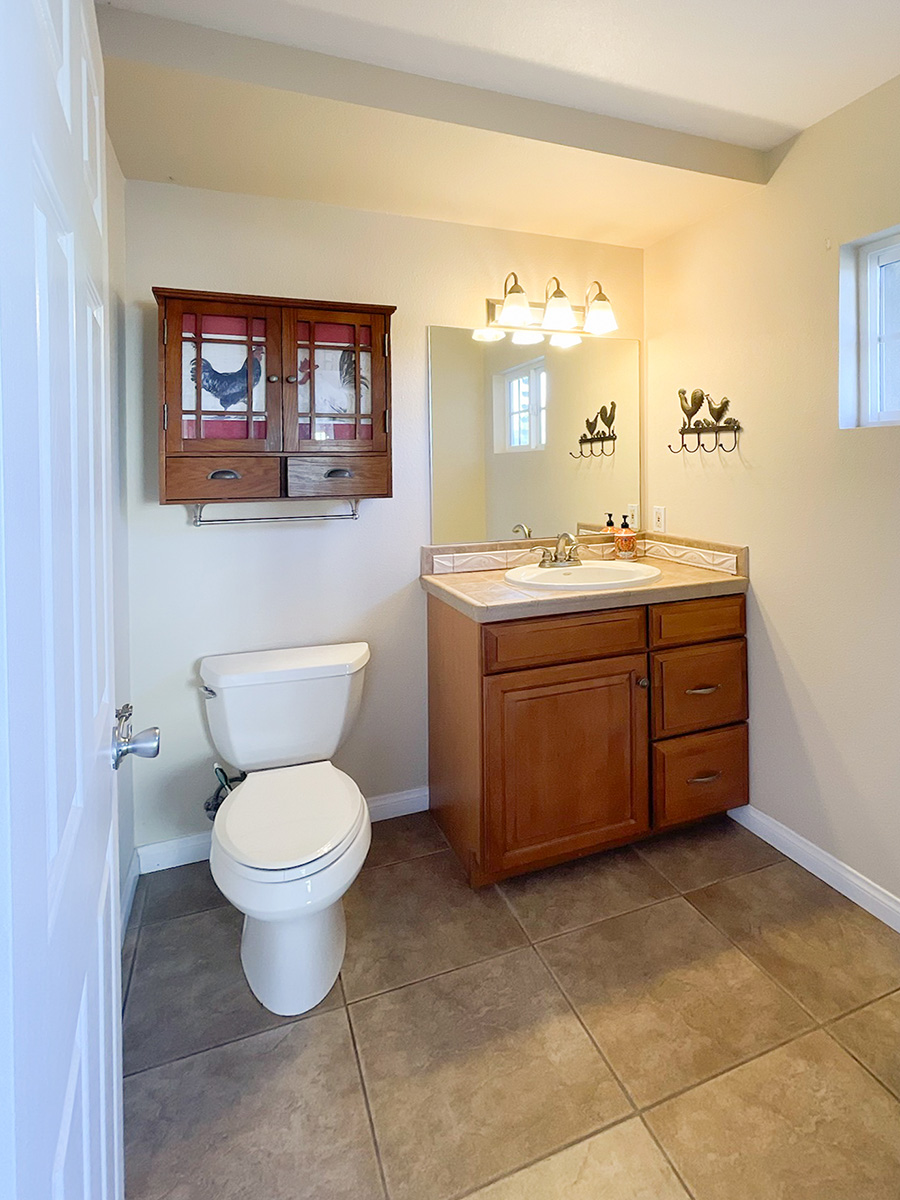 ---
Sometimes a bird's eye view is the only way to quickly convey the size of a property listing. Josh arrives fully equipped when showing up to photograph your client's property. If there are unwanted obstructions such as cars or trash bins, you can rest assured they will be removed so that potential buyers will not be distracted.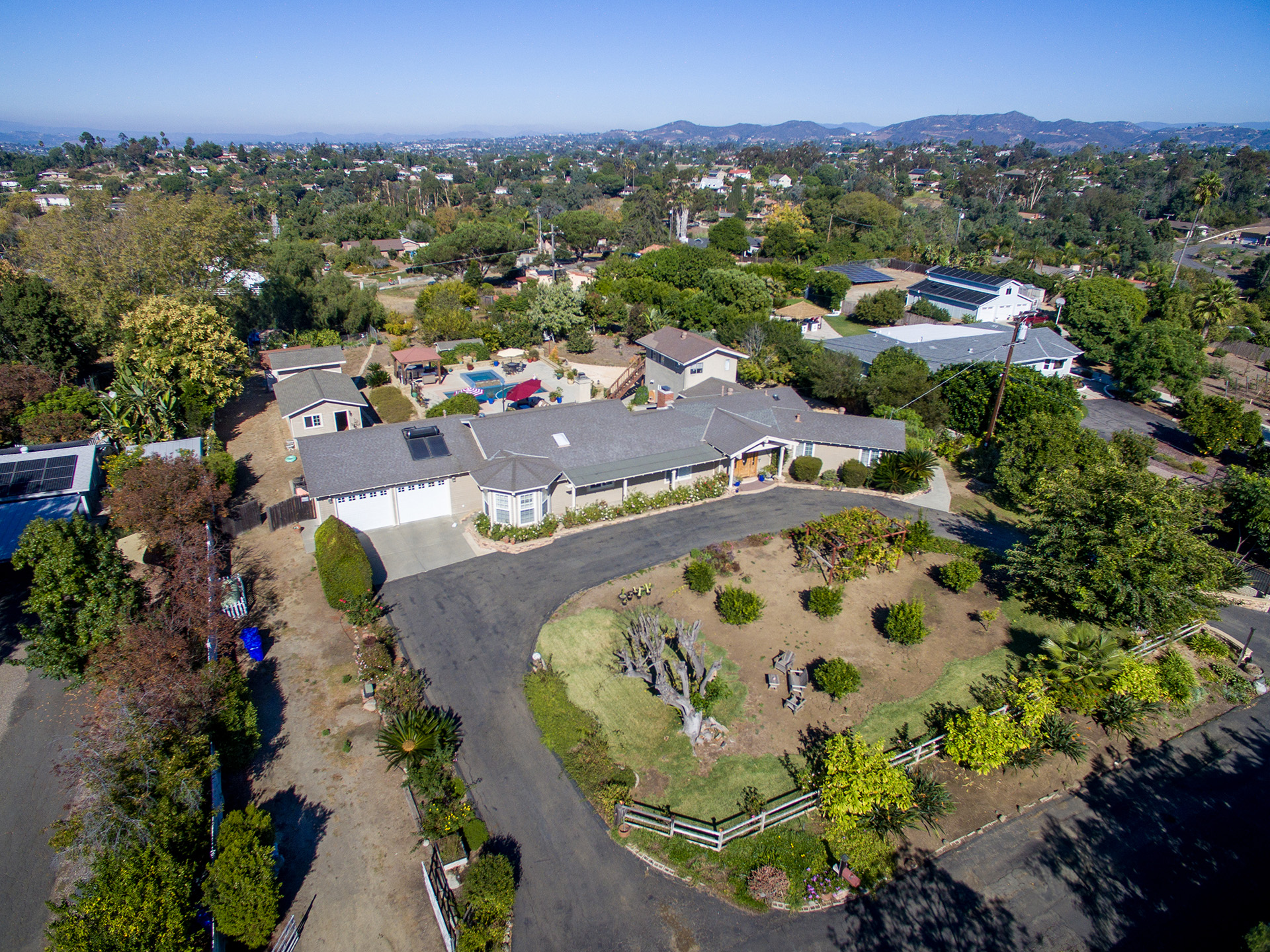 ---
Photography that immerses your buyers in the serenity of the outdoors from the comfort of their own backyard.
Josh not only captures the property you are selling, but he also captures the lifestyle your buyer will be living.
Click here to book your photo shoot.